Meet the Team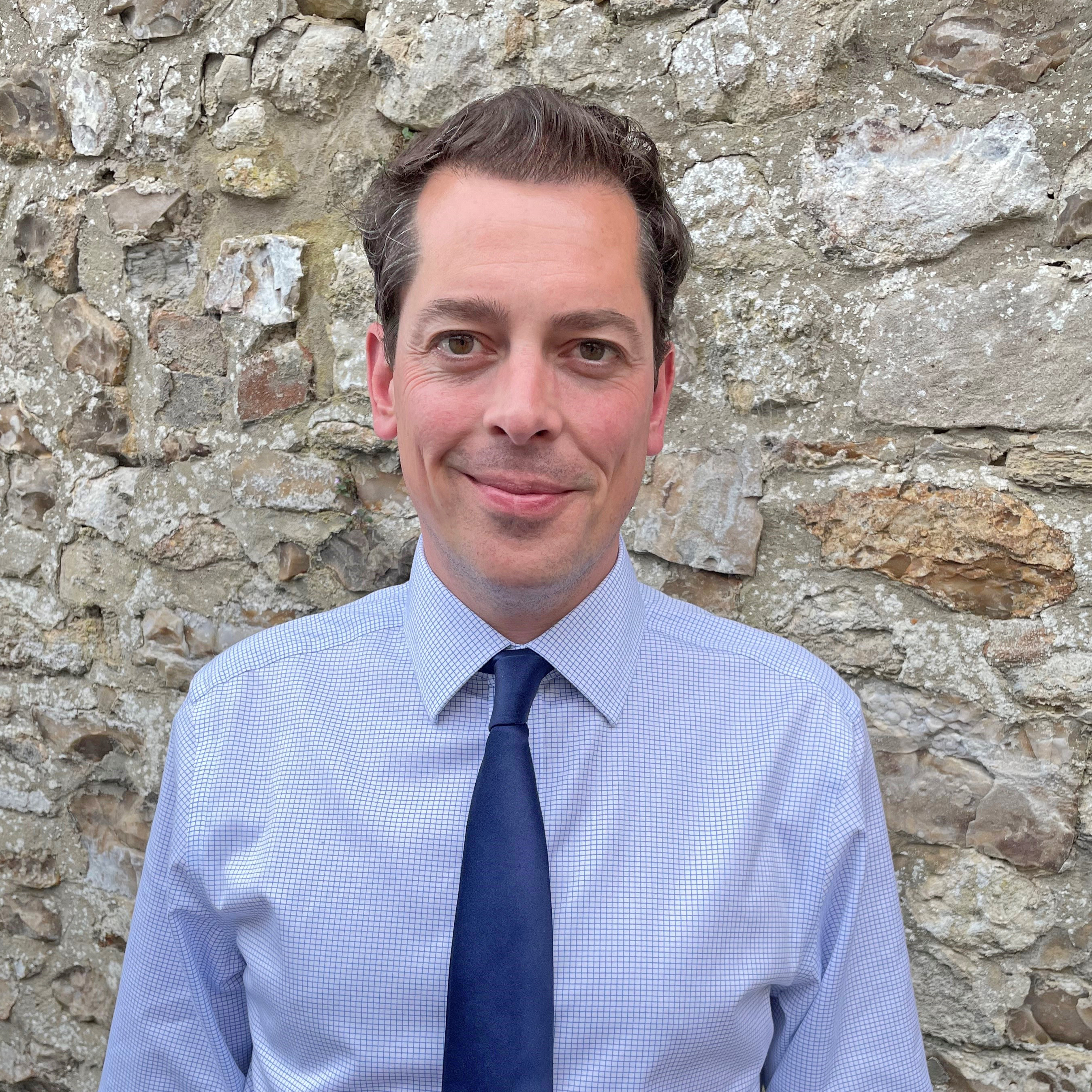 Marcus Bond MNAEA
Director (Sales)
Marcus is a member of The National Association of Estate Agents (NAEA). Having worked in an independent Agency in South Petherton, Marcus joined Derbyshire's to head up the Village and Country Department, where his expertise and local knowledge is second to none. Marcus and his wife are currently renovating a 16th Century cottage whilst juggling parenthood!
---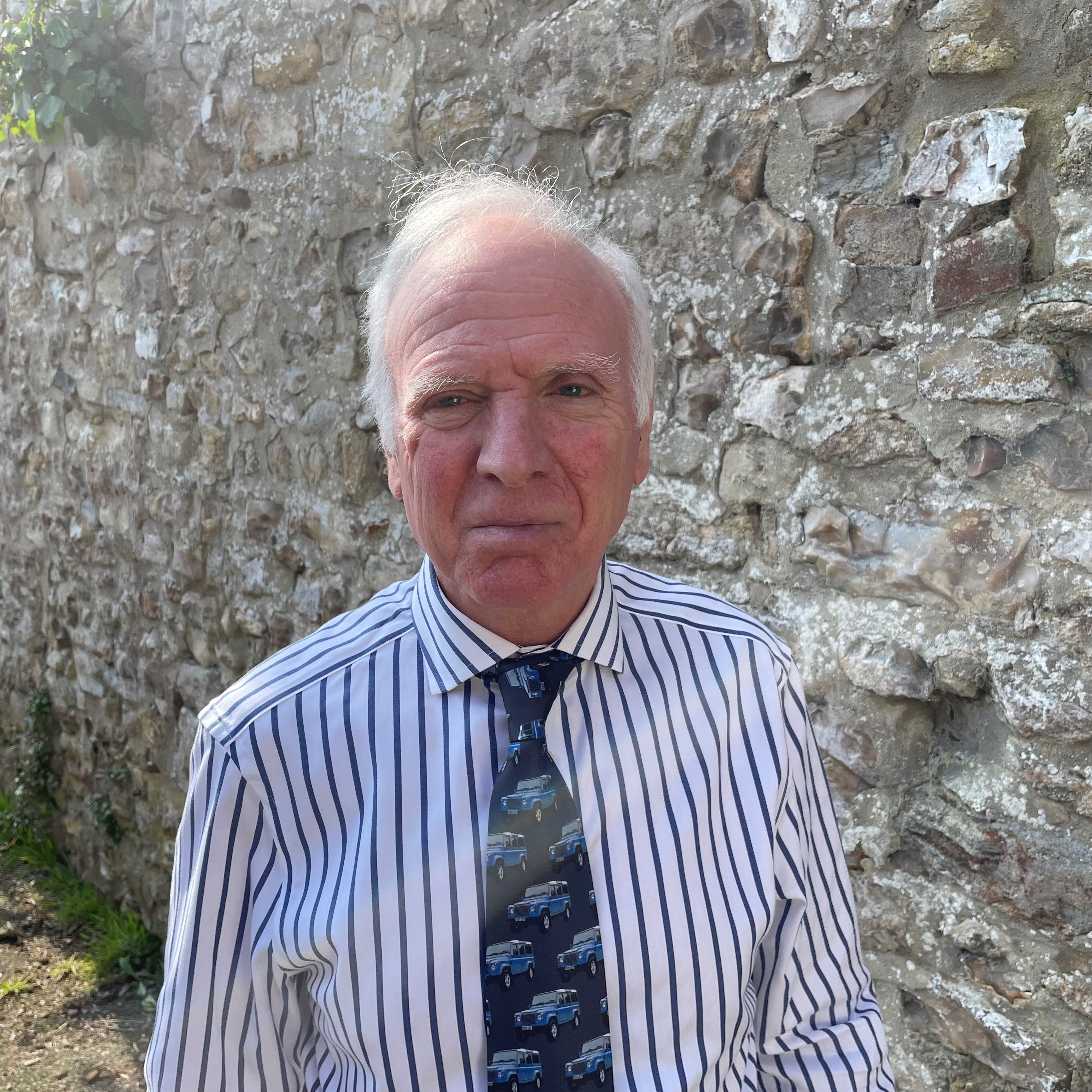 Paul Curtis
Director (Lettings)
Qualified in lettings with both the NAEA and the GPEA Paul oversees the lettings department and a previous career in consumer credit is the key to our low default rate. When not advising on property issues in this country he is spends his time renovating a property in Brittany!
---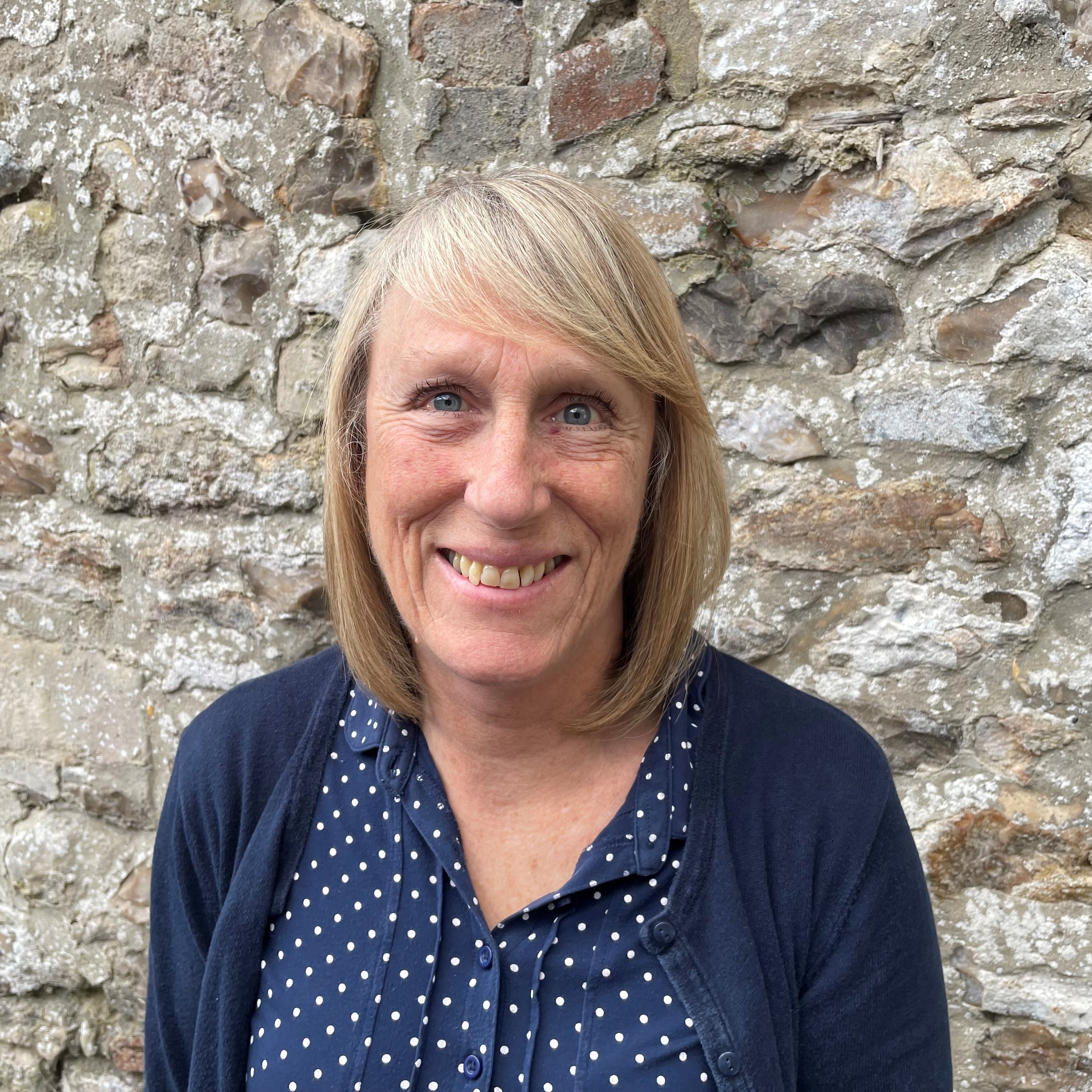 Jill Harlow
Lettings Manager
Jill runs one of the busiest lettings departments in the area and is the first port of call for all our landlords and tenants. Jill enjoys spending time with her family including her 2 young grandchildren.
---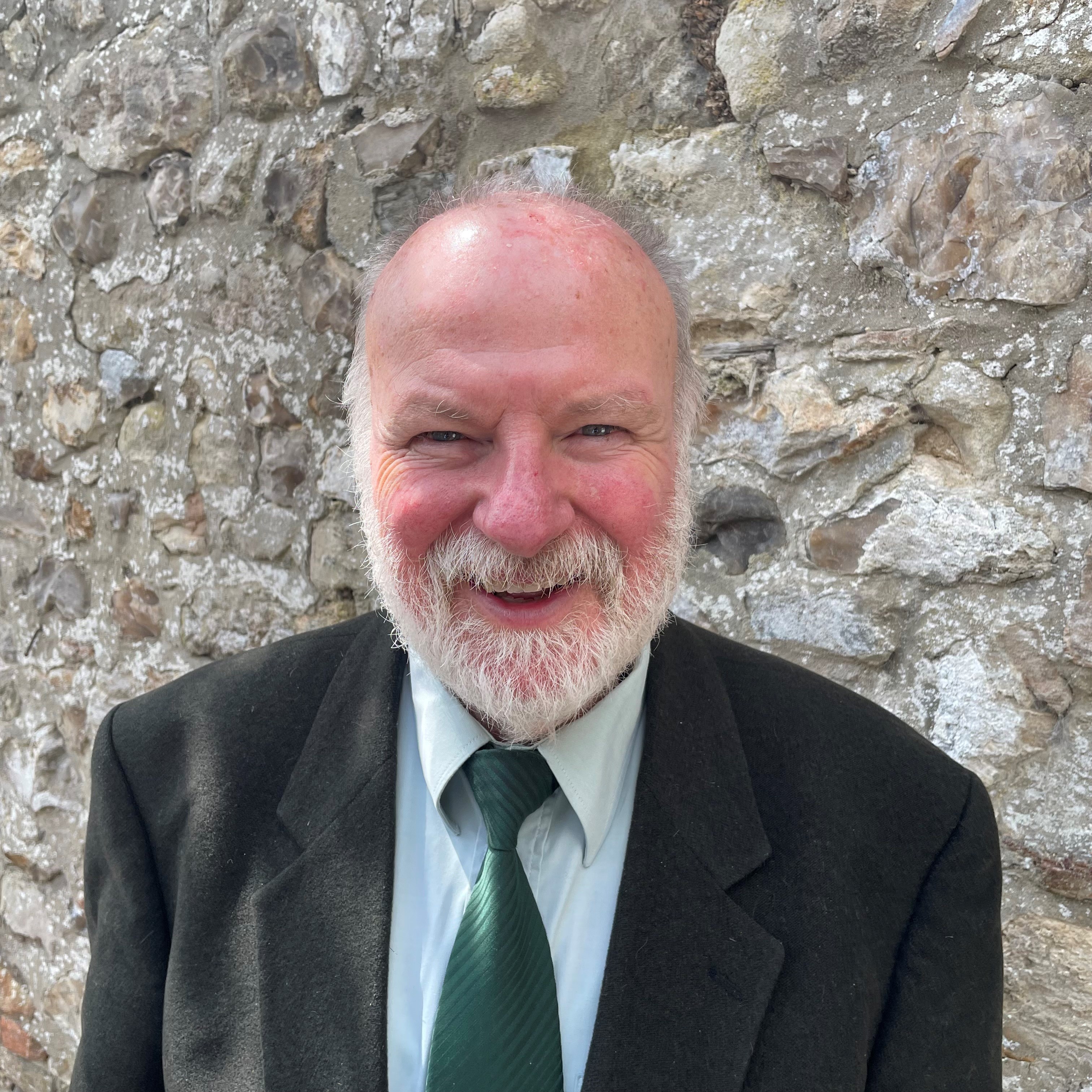 Chris Goddard
Property Viewings
Chris is on hand to conduct our our property viewings and has been with the company for 15 years.
---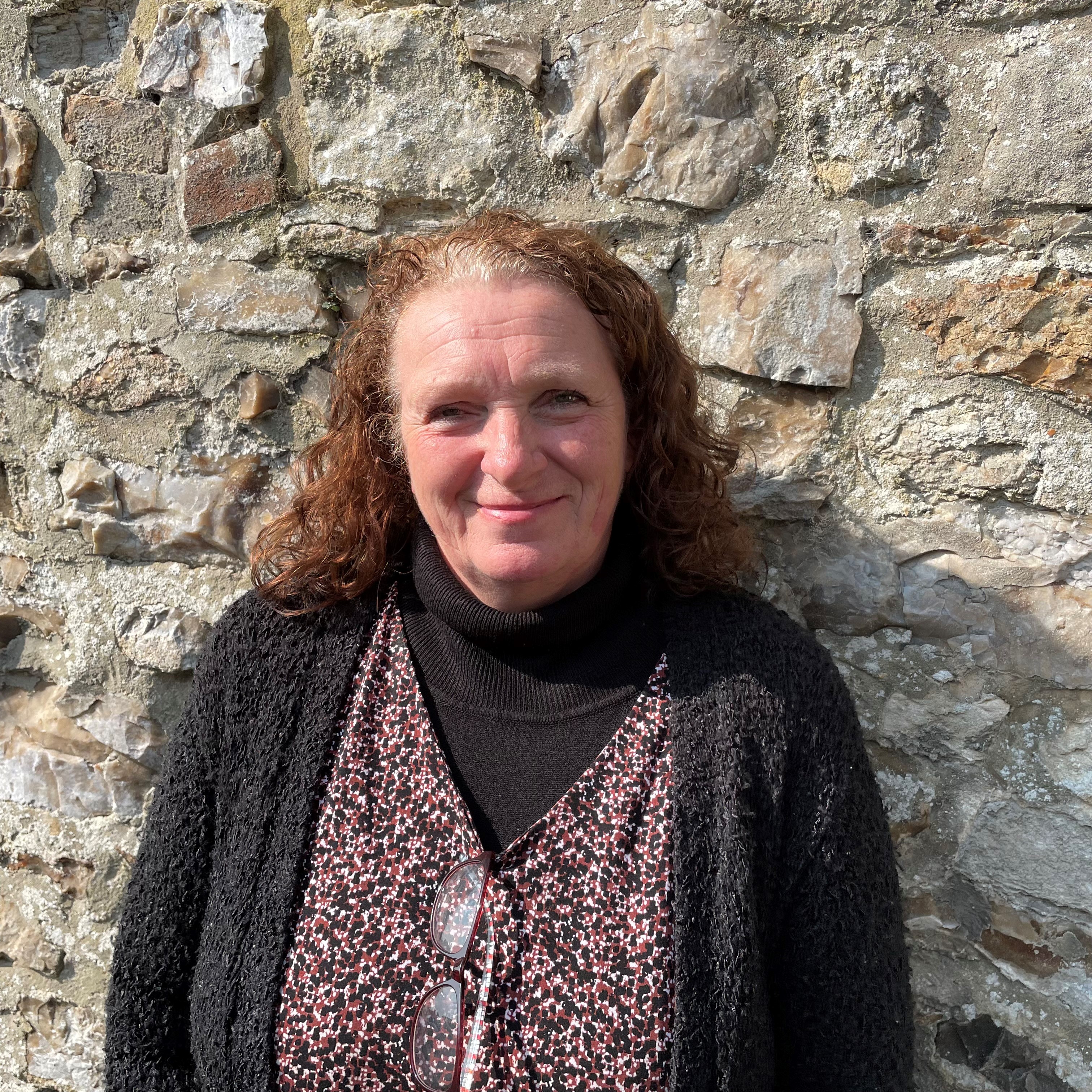 Pam Barr
Director (Accounts)
Pam is our accountant and also a director at Derbyshire's. She keeps us all in line.
---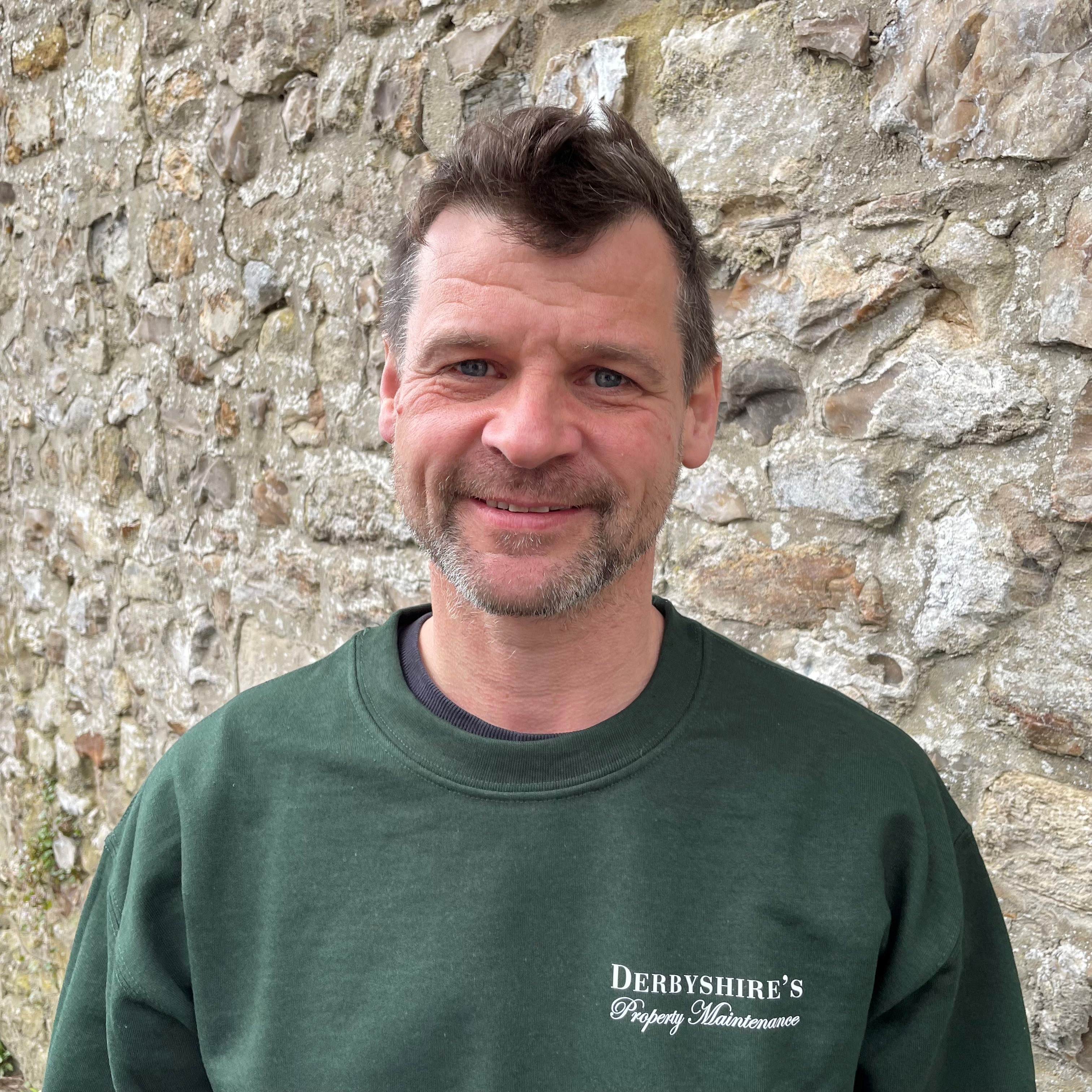 Keith Brun
Property Maintenance Manager
Keith heads up our maintenance department and is an essential part of our team.
---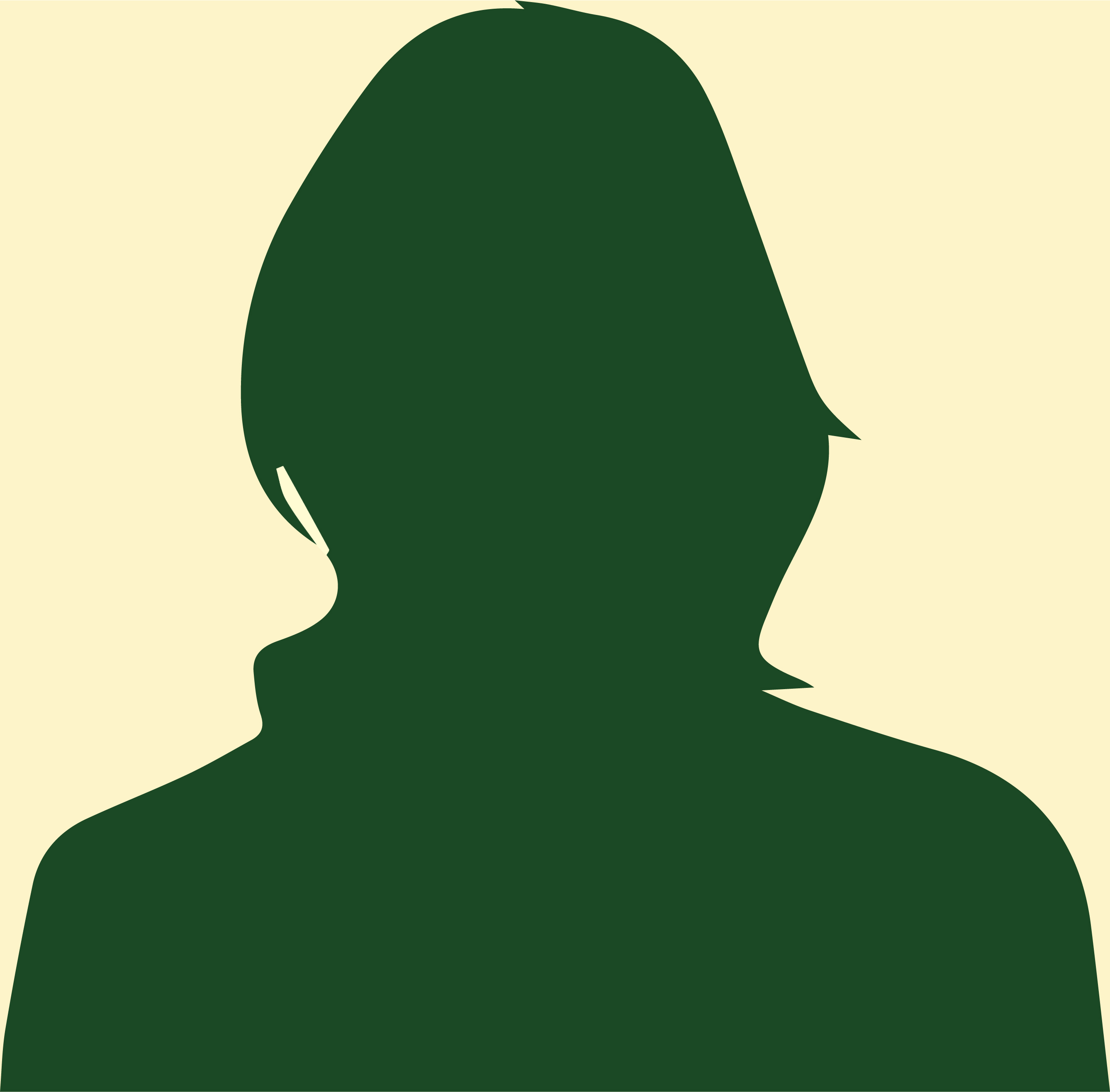 Hayley Collins
Accounts Administrator
Hayley deals with all rental accounts ensuring you get your money on time. She also handles the maintenance accounts and pretty much anything else that is required.
---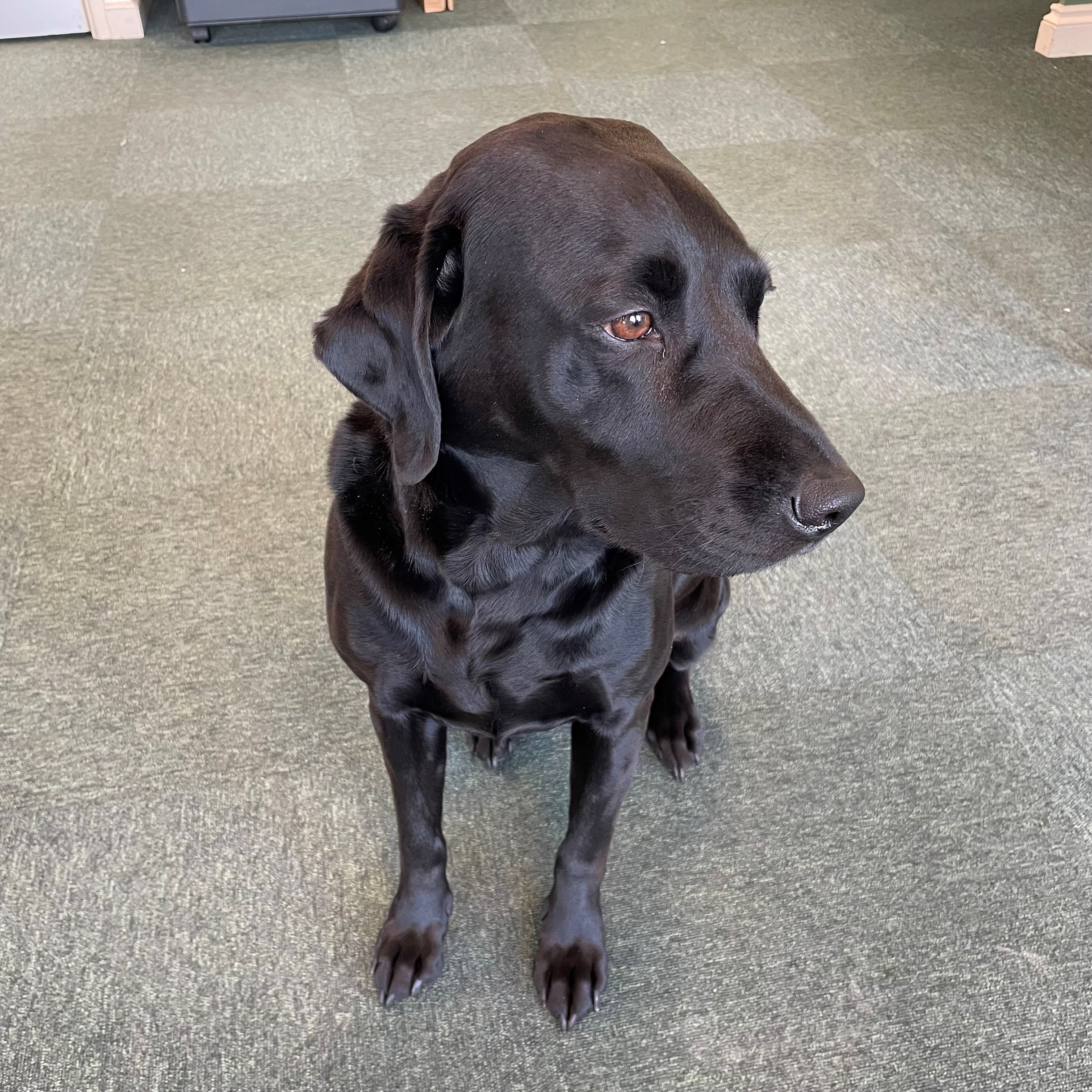 Meg
As office dog her remit is collecting overdue rent! She is also adept at shredding, pruning the office plants and emptying the bins. When not on duty in the office she is a fully fledged gundog and enjoys nothing more than a soggy day spent picking up.
---